2020
Das Premium-CTF — des CTFs reine Seele!
The CTF is over, thanks for playing! hxp <3 you! 😊
This is a static mirror, we try to keep files online, but all services will be down.
If you want to hack the services, please check out the hxp CTF 2020 VM (Torrent).

fakeroot-gg
by iead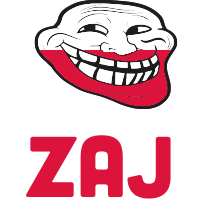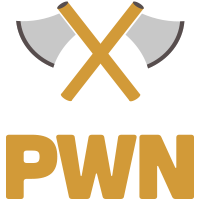 Difficulty estimate:
- hard
Points: round(1000 · min(1, 10 / (9 + [8 solves]))) = 588 points
Description:
It is not possible to bypass the monitoring performed by fakeroot-ng, even if one attempts to do so on purpose.
Note: The kernel is unmodified; we did not add any vulnerabilites.
---
Download:
fakeroot-gg-6bc802b0959b633b.tar.xz (12.3 MiB)
Connection (mirrors):
Solution:
---

CTFtime: Task & Writeups
Solved by:
#
Team
Time
fakeroot-gg released
2020-12-19 18:39:17 +0000 UTC
🥇
pasten
2020-12-19 23:43:19 +0000 UTC
🥈
Spatenbräu
2020-12-20 00:59:06 +0000 UTC
🥉
Dragon Sector
2020-12-20 01:37:20 +0000 UTC
4
RedRocket
2020-12-20 02:43:02 +0000 UTC
5
justCatTheFish
2020-12-20 03:46:24 +0000 UTC
6
ALLES!
2020-12-20 03:56:16 +0000 UTC
7
Balsn
2020-12-20 09:03:32 +0000 UTC
8
perfect guesser
2020-12-20 14:50:33 +0000 UTC